Add zest to your looks
Fall in love with these gorgeous headbands
Feeling gorgeous starts with great hair, so we've got you covered! Headbands have a certain romantic appeal and this Abstract Print Twist Head Band is given a fresh twist with its print.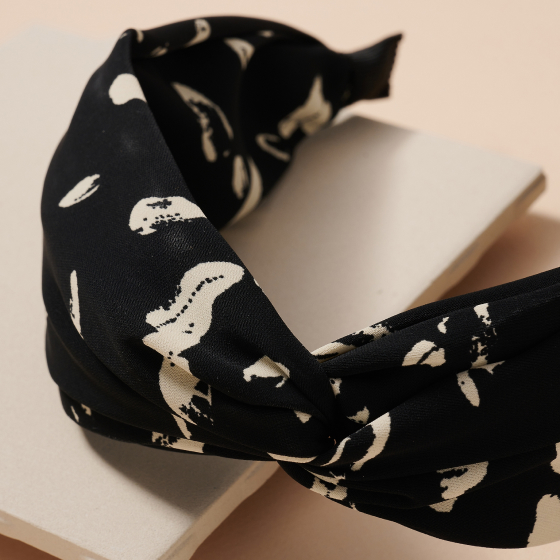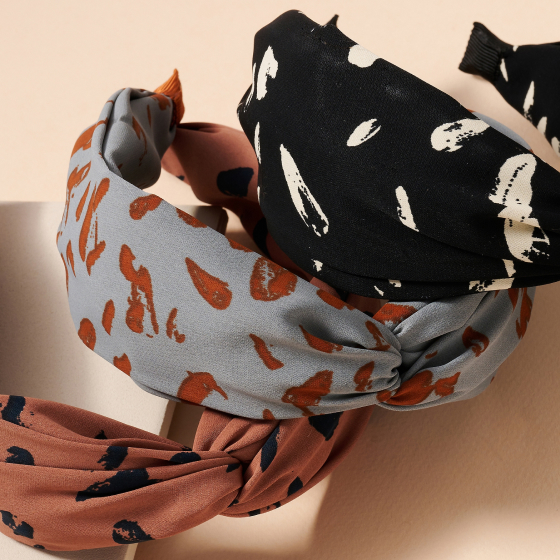 Your new favorite hair accessory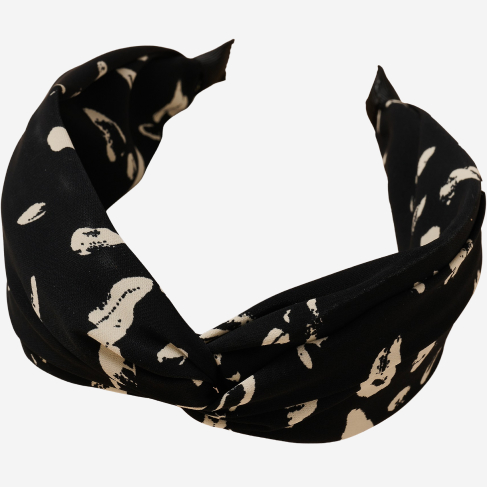 Unique twist design
With its unique twist design featuring, this headband is sure to become a refreshing update to your collection and bring an oh-so-bold finish to every look!
Gorgeous bright print
Produced from a soft fabric, the Abstract Print Twist Head Band is covered with an eclectic pattern that stands out without a word. Express your bright personality!
For those bad hair days, weeks, months!
The beauty of a headband is its ability to magically transform a bad frizzy hair day into a good one and to make a good hair day even better. Whether you're trying to hide greasy roots, looking for a fashion-forward hair accessory, or just need something to keep your hair back during sweaty home workouts, these headbands are here to save the day. The bright, stylish headband paired with cute earrings is the perfect way to add a bit of personality to your outfits.
About Avenue Zoe
Avenue Zoe is a women's contemporary fashion brand dedicated to providing affordable and high-quality fashion that's never out of style. As a people-oriented brand, we strive to fill your wardrobes and closets with effortless and chic styles that you'll love forever.
From clothing to accessories, Avenue Zoe has everything to help you look your best from head to toe. Our collections meld classic tailoring with an edgy, yet subtle New York City aesthetic. We want to help you express your individuality without compromising comfort or budget. Our pieces transform your look to help you be the best you.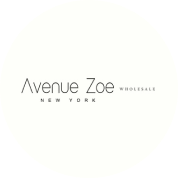 Designed In
Ridgefield, New Jersey