A world of mystery
in your grasp
Unravel old-world scripture and wonder with this one-of-a-kind accessory. Stylish and fit for men (and women), this triple-layer ring brings old-world charm for a standout ring unlike any other. The ring's three layers can also be opened up as a necklace pendant. Pure-silver construction promises premium craftsmanship for a ring above all others — with a design story like no other.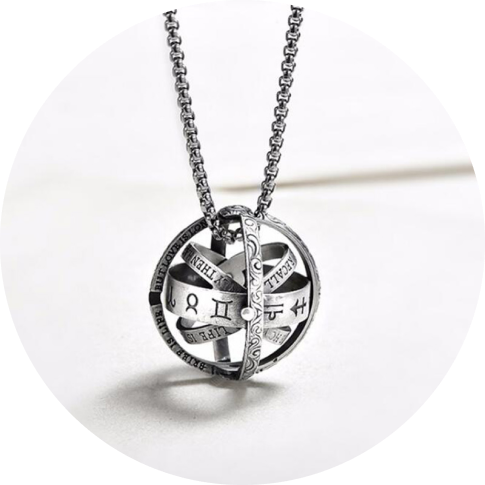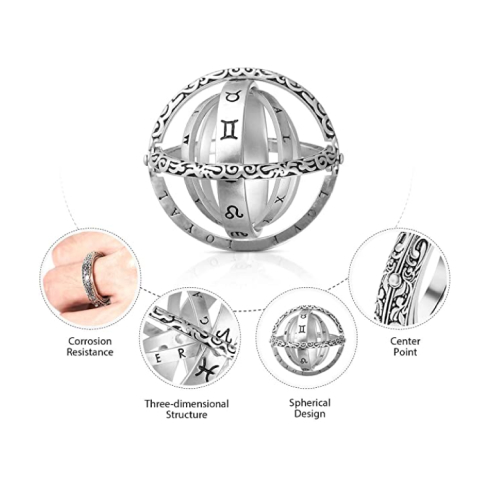 Inspired by centuries
of wisdom + wonder
What's with the scripture all over the ring's layers? They're engraved inscriptions and zodiac symbols for mythical and mystical flair. These astronomical elements speak to the 17th-century armillary sphere used by astronomers to study and make calculations — the design inspiration for this ring/pendant. Wear this symbol of centuries-old knowledge for a feel of sharpness wherever you go.
One ring.
Double the charm.
Need to switch it up? Spread open all three ring layers for a sphere necklace pendant! While we don't provide you a necklace chain, you're free to find one on your own to wear this incredible sphere of old-school writings right at your neck.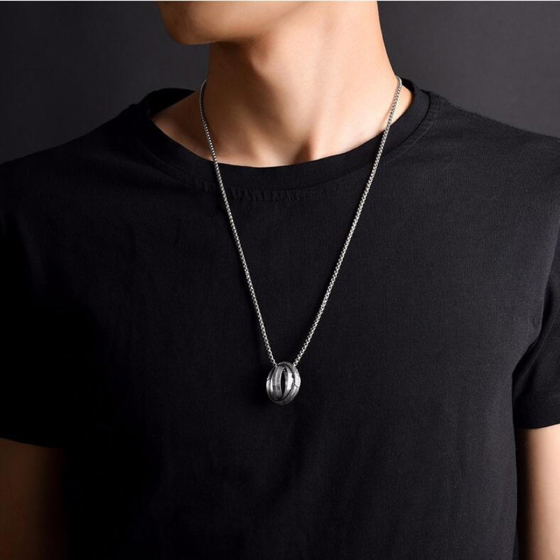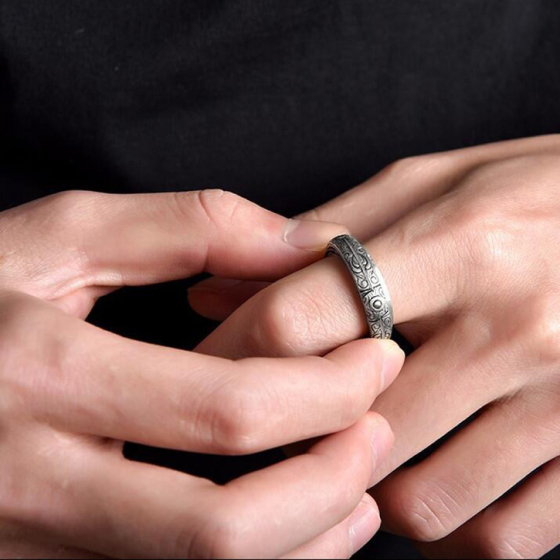 Measuring your ring size is easy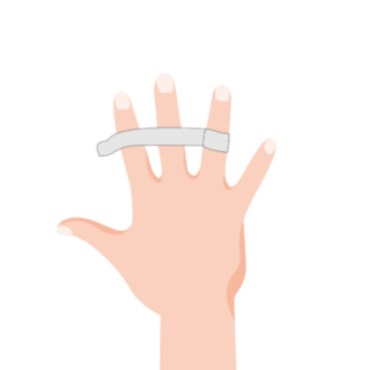 Step One
Wrap a strip of paper around the base
of your ring finger.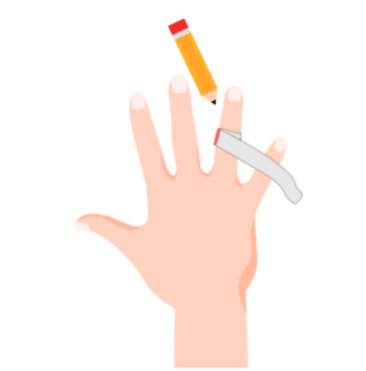 Step Two
Mark the paper wherever it completely wraps around your finger.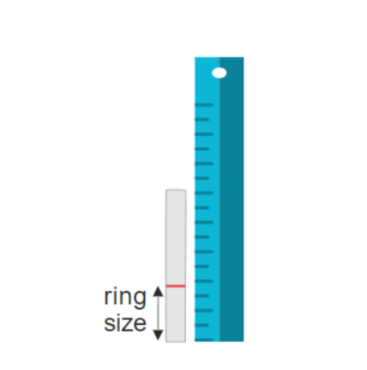 Step Three
With a ruler, measure the beginning
of the paper to the mark you made
to determine your size.
Size Measurement Chart