Smooth, buttery goodness
Nix dry and chapped lips with our portable, lightweight Grapeseed Oil and Vanilla Bean Lip Balm. Kokum butter, candelilla wax, grapeseed oil, and other nourishing agents help deliver a long-lasting source of healing and help for your kissers, anytime.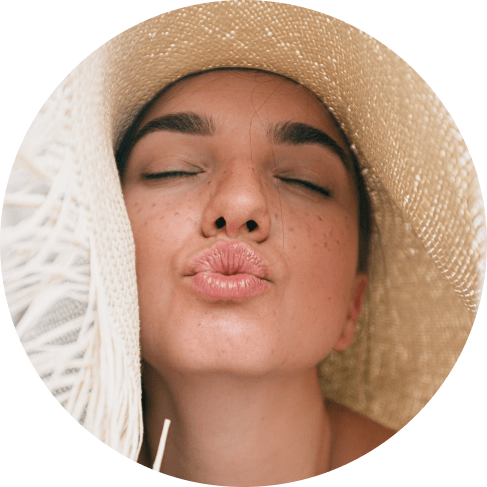 Freshen + soften
A luxe oil blend
Give chemical-free softness to delicate lip skin with all-natural helpers like walnut oil, coconut oil, and sweet almond oil.
Melon + vanilla bliss
Taste the sweetness with vanilla bean paste and natural melon flavor with a hint of peppermint to make your kissers ultra-kissable.
Nourish to good
Vitamins E and C help soften the roughest of lips for smoother and healthier skin with every use.
No chemicals or fragrances here
The Pack Co. prides itself on clean, pure formulations with natural oils and extracts (and nothing artificial or unknown).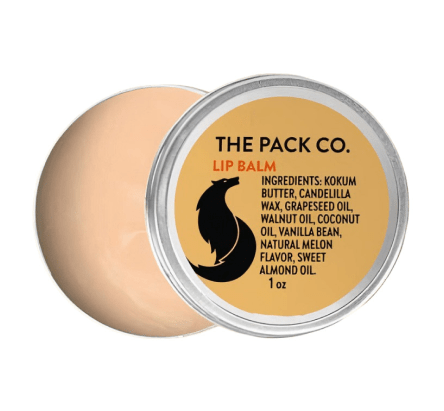 Hand-crafted by humans
The Pack Co. is dedicated to earth-friendly, sustainable products that use all natural ingredients to give you beauty that is healthy and beautiful — all from sunny Los Angeles, California. Discover all face and body care items from this eco-clean lifestyle brand.