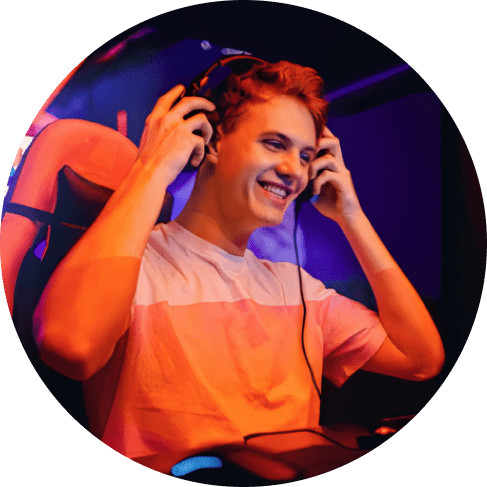 A bright gaming experience
Enjoy your favorite games in a new fashion
If you're bored of your plain, regular headset and are looking for something cooler that provides the same experience – you found the right offer! This headset will give you everything a good headset can, but with a little bit more fun.
Add some colors with the headset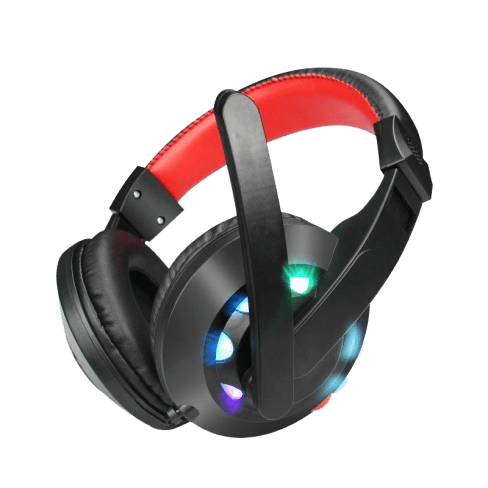 Enjoy the comfort
Soft and smooth earmuffs are insulating. That way, the sounds of the outer world can't distract you from your missions. A 5.9 feet long cord gives you freedom only comparable with wireless headsets.
Stylish and vibey
LED lights on the sides of the headset are so mesmerizing. They light up by themselves and create a lively atmosphere in the room. You can not control them yourself, but not that you would need to!
Free your mind
Forget all the outer distractions! This amazing headset will immerse you into your games and delight many eyes. Made from ABS & PVC plastics, it's durable, and it'll be your companion in any virtual situation for long. Classical design and technologies, but a bit more improved. No battles are impossible for you.