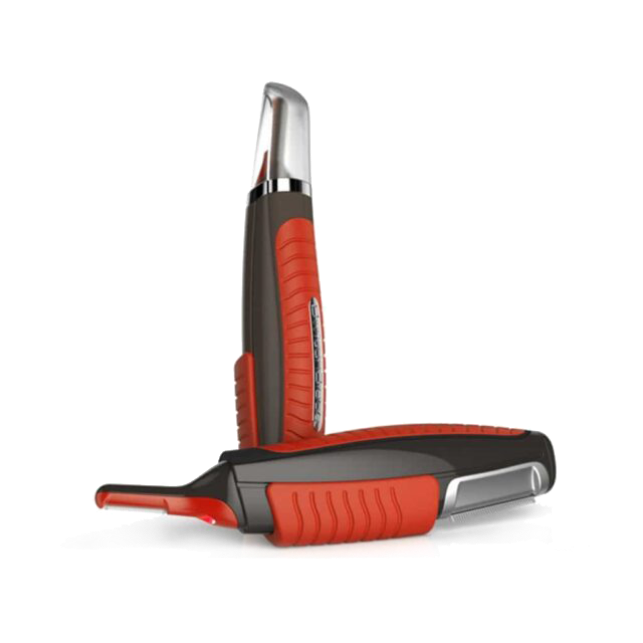 Gentlemen, let's clean up
From beard to sideburns to pesky eyebrow hairs, trim your way to clean-cut glory with our Multifunctional Hair Trimmer. In fact, this electric trimming tool can be used from head to toe to keep you suave and smooth, all the time.
Cut + style to perfection
Convenience in one tool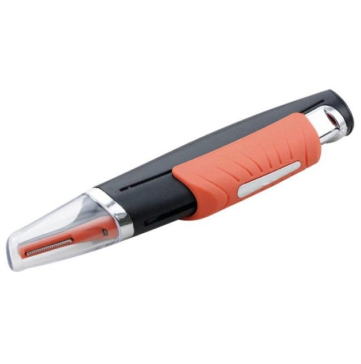 No cords or chargers
Our trimmer is 100% cordless and battery-powered by two AAA batteries. No tugging on cords or finding outlet space for a pesky charger head.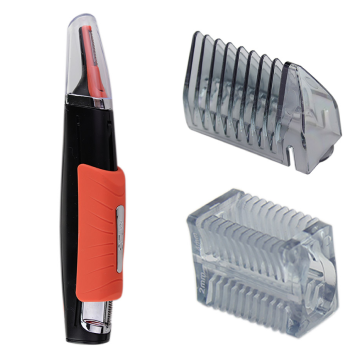 Trim and glide with ease
You get four attachment heads with your device to better trim different lengths of hair as needed. Plus, standard built-in blade protection ensures no scrapes or cuts along the way.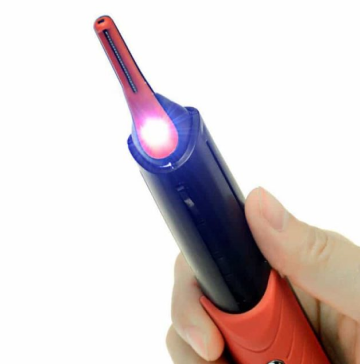 A bright idea
Bad lighting? Need a clearer look? A built-in LED light helps illuminate your shave space for improved visibility, wherever you are.
Compact and sturdy
Each trimmer measures 14.4 x 2.5cm / 5.7 x 0.99 inches and is crafted with ABS plastic and stainless steel for a sleek, hand-sized grooming tool.
Great for men and women
Our Multifunctional Hair Trimmer is unisex. Discover versatile, gentle-but-powerful grooming for any gender.