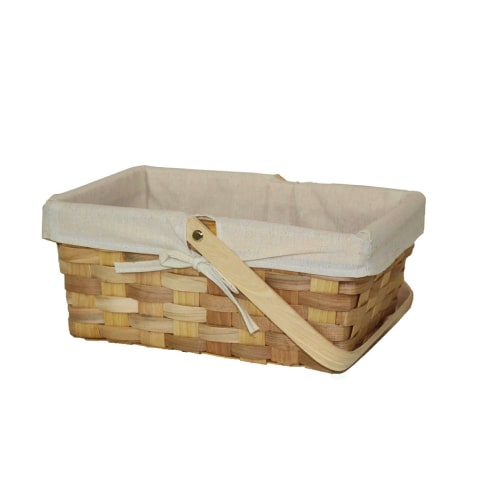 Picnic's calling!
This beautiful woodchip basket will serve as the lovely centerpiece of any bedroom, closet, restroom, laundry room, kitchen, or living room.The movable handle allows for easy transporting, making it an ideal picnic basket. This natural basket is beautifully lined with an unbleached white cloth, which is removable and washable.
The picnic basket specifications
A beautiful woodchip basket
Practical construction
This rectangular woodchip basket has the following approximate dimensions: 12″ W x 8.25″ D x 5.5″ H exterior; 11″ W x 7.5″ D x 5″ H interior. The handle is 6.5″ high.
An attractive design
The rectangular woodchip basket is designed in an elegant classy manner. It will fit in practically in any interior and even complement it to the fullest.
An excellent gift idea
Along with a great design, this basket makes a wonderful gift idea suitable for practically anyone. Made out of woodchip fully lined with washable lining.
2 handles for more convenience
Perfect basket to use as a Little Red Riding Hood or Wizard of Oz Dorothy costume prop for your thematic adventures.
A practical and handy addition to any home
The basket would also look great as a decorative piece in your home. Use it as a picnic basket or simply as an element to enhance the look of the surroundings. In any case, it fits in perfectly with any lodge, cabin, or home decor.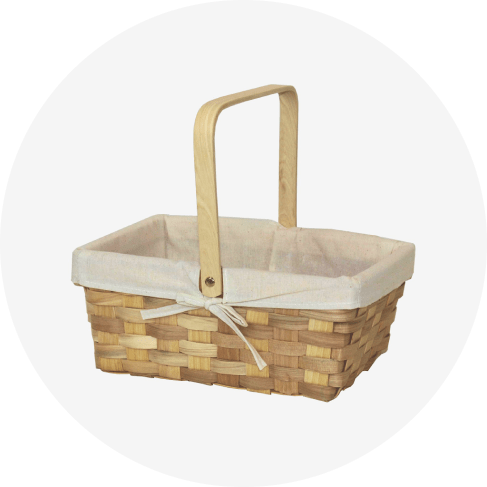 About Quickway Imports
Vintiquewise® was established in 2011 by Quickway Imports Inc. Born as a by-product of an antique habit, the founder had a heavy interest in finding a way to bring superior wooden products with antique finishes to distributors. There was an obvious void in the marketplace, where either quality or authenticity was absent. Those with a passion for antiques know the most prized items possess both traits – sturdy craftsmanship and characteristic finishes. We search the world for hand-selected items that meet the standards that antique lovers expect so that you don't have to.
Perhaps most famously renowned are Vintiquewise® treasure chests and trunks. Crafted in authentic antique style, our treasure chests are the perfect way to add some warm decor to your home while increasing storage space. The trunks are handcrafted with sturdy materials to meet the Vintiquewise® standards.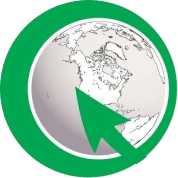 Designed In
GOSHEN, New York