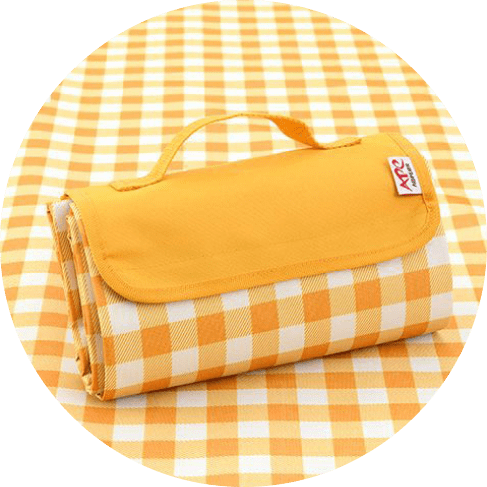 Picnics can and should be fun!
A yellow checkered blanket is not only beautiful, but also really useful.
If you want a colorful blanket that's cute and versatile at the same time, this is just the right one! You won't have trouble cleaning it up, storing, or using! Nothing can ruin your experience anymore.
Your yellow helper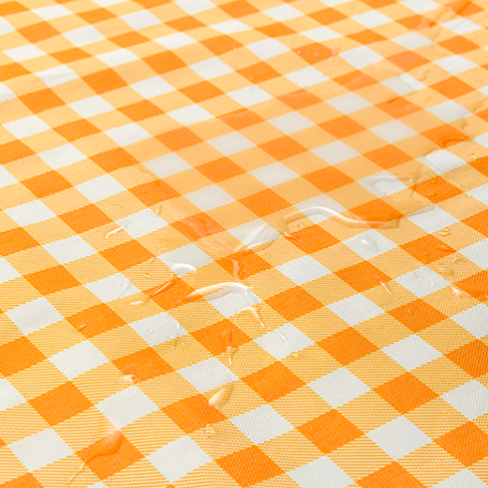 It's big and portable
78×78 inches in size – a perfect square that can fit enough people and enough goods! No one will be left out from the fun. Fold it – and it will fit in any bag like no problem.
It's made from great materials
The blanket is wear-resistant, dirt-resistant, and easy to clean as grass and sand don't stick to it. It's also durable. You can wash it in the washing machine and dry it quickly.
An assistant for any picnic
This cute blanket will become your favorite thing to take on a picnic! Colorful, useful, and easy to take care of – it's an amazing accessory. Everyone can get comfy and warm on it, no bugs will bug you, and no dirt can get to you. Simple to carry and use – outdoor dining has never been any more comfortable!